In a digital landscape inundated with advertisements, brands that can tell compelling stories have a significant advantage. Neuroscientists have found that storytelling activates parts of the brain associated with emotions, making it easier for audiences to connect with and remember the message.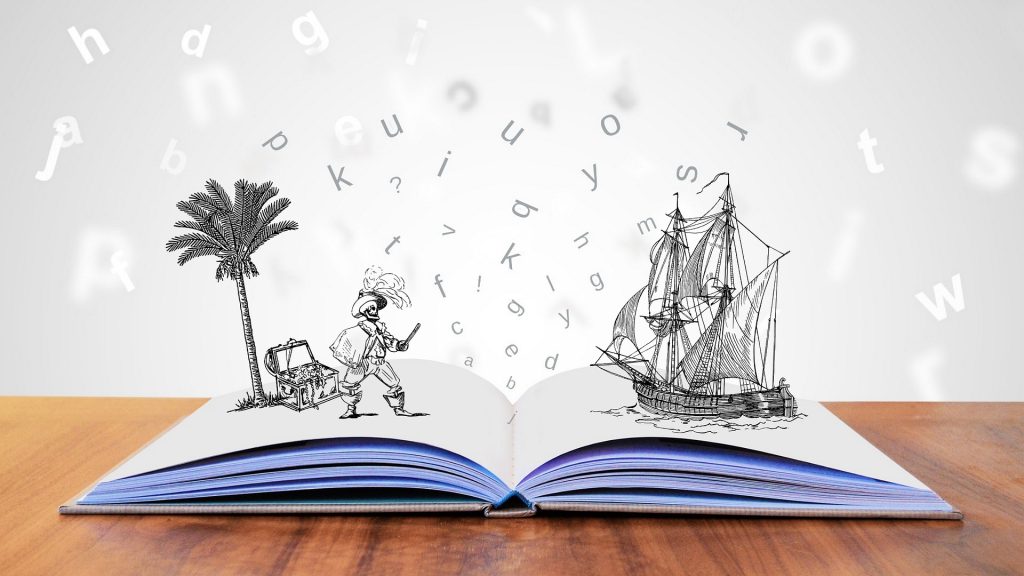 Take the example of Apple. Their "Think Different" campaign didn't focus on product features but rather on celebrating the rebels and visionaries who used their products. This emotional connection helped Apple establish a loyal community of customers who resonated with the brand's values.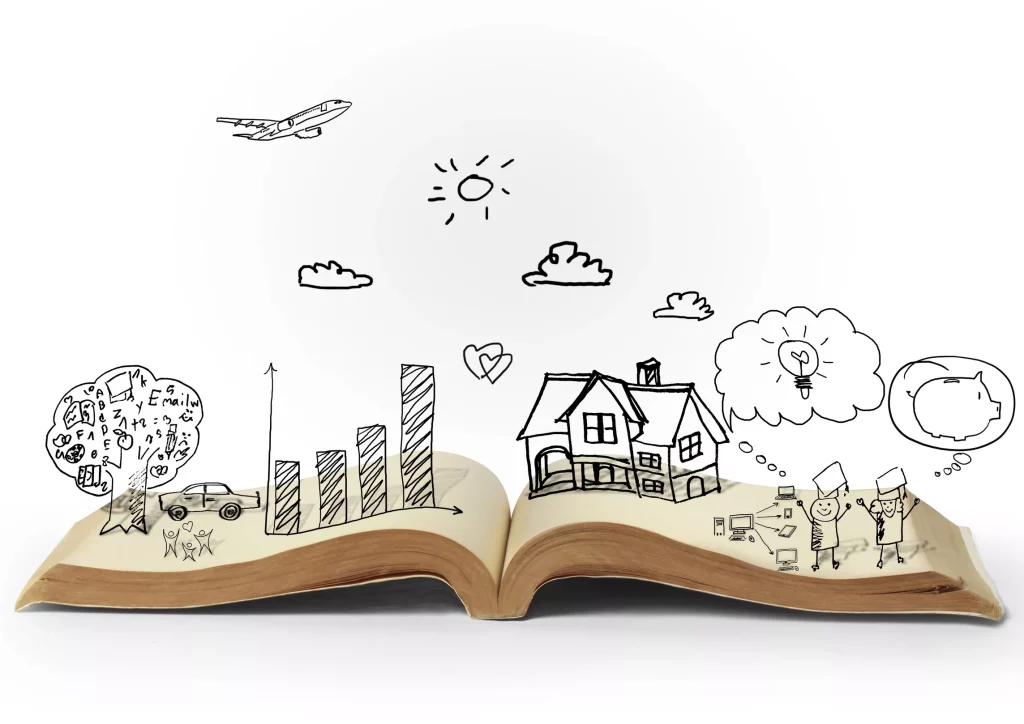 Personal Insight: As a content creator, I've witnessed the impact of storytelling firsthand. Sharing personal experiences and weaving them into my content not only engages my audience but also fosters a sense of connection and authenticity.