Space tourism, once relegated to science fiction, is rapidly becoming a reality. The private space industry, led by companies like SpaceX and Blue Origin, is driving this transformation. By 2030, the global space tourism market is projected to reach $3 billion.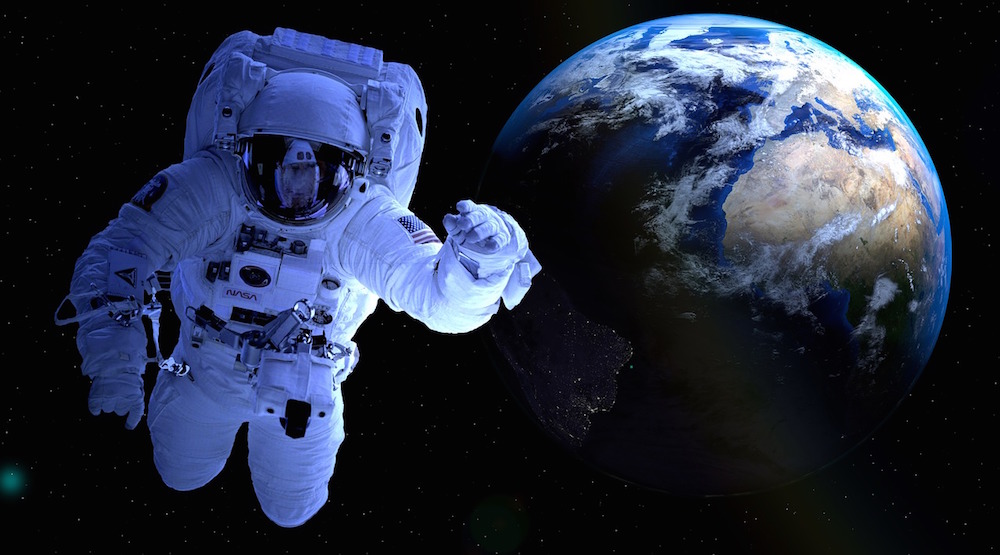 Imagine floating in microgravity, gazing at Earth from the International Space Station, or taking a trip around the Moon. While these experiences are currently reserved for the ultra-wealthy, ongoing advancements may pave the way for more accessible space travel in the future.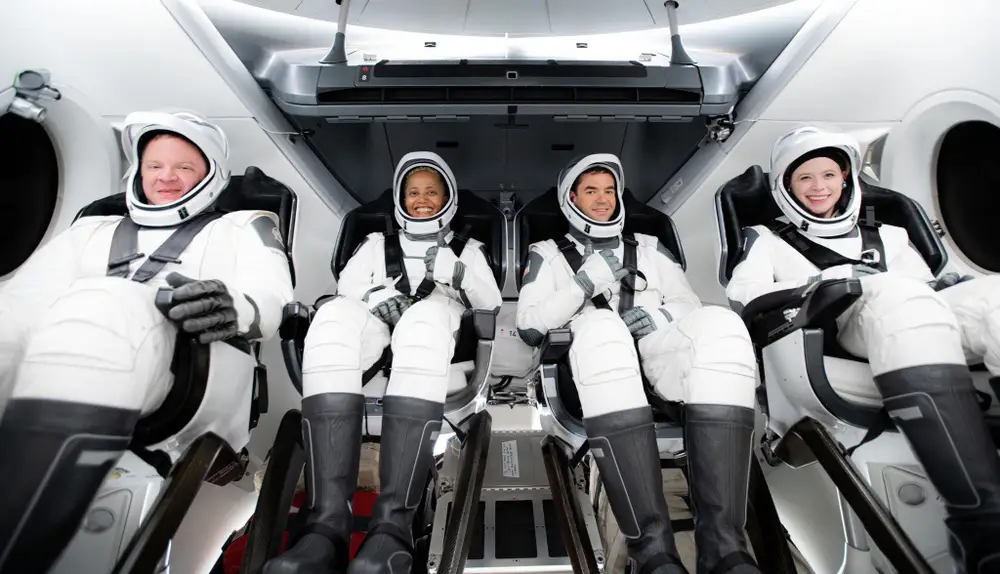 Personal Insight: The idea of space tourism both excites and humbles me. The prospect of experiencing the vastness of the cosmos is a reminder of our collective human spirit of exploration and discovery.