In today's fast-paced digital world, where notifications, emails, and social media demand our constant attention, the importance of mindfulness cannot be overstated. A recent study by the American Psychological Association found that the average American checks their phone 96 times a day, leading to increased stress levels and decreased overall well-being.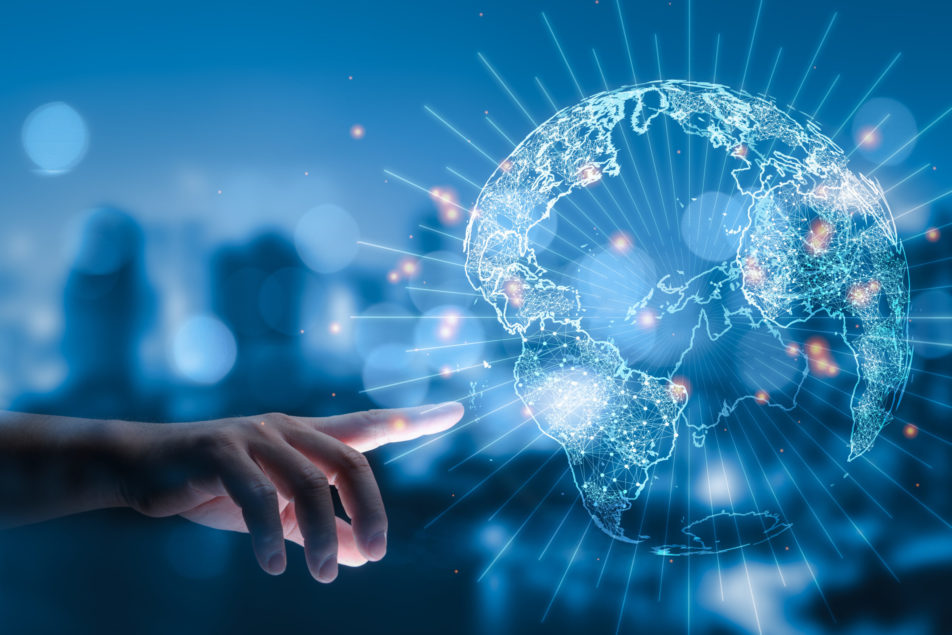 Mindfulness, the practice of being present and fully engaged in the moment, offers a powerful antidote to the digital overwhelm. By intentionally focusing on our breath, thoughts, and surroundings, we can reduce stress and improve cognitive performance. Mindfulness meditation has been shown to increase gray matter in brain regions associated with memory, emotional regulation, and empathy.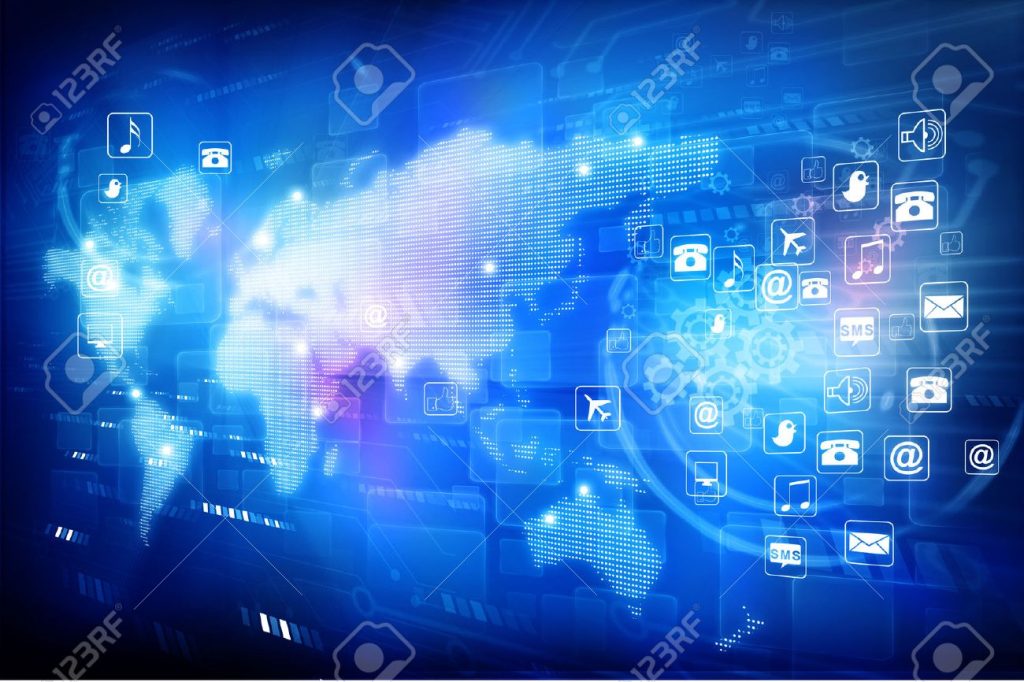 Personal Insight: Incorporating mindfulness into my daily routine has allowed me to regain control over my attention and reduce the anxiety caused by digital distractions. Taking just a few minutes each day to pause and breathe has made a significant difference in my overall mental clarity and emotional well-being.