As we become more aware of our environmental impact, adopting a sustainable lifestyle has become a priority for many. Simple changes can lead to significant positive outcomes. For instance, replacing single-use plastic water bottles with a reusable option can save an average of 156 plastic bottles per person annually.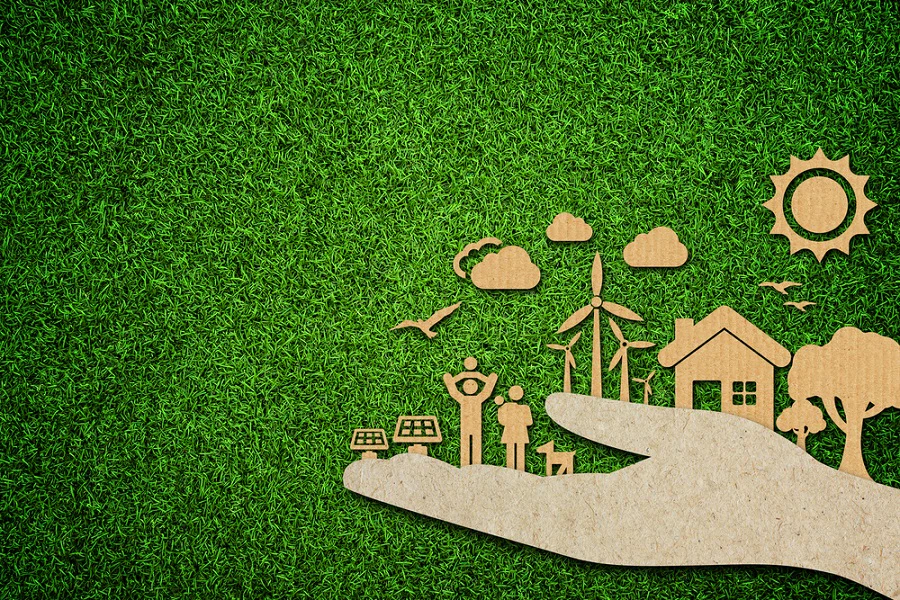 Additionally, reducing meat consumption has a substantial environmental impact. Livestock production is responsible for 14.5% of global greenhouse gas emissions. By incorporating more plant-based meals into our diets, we can contribute to a healthier planet and even improve personal health.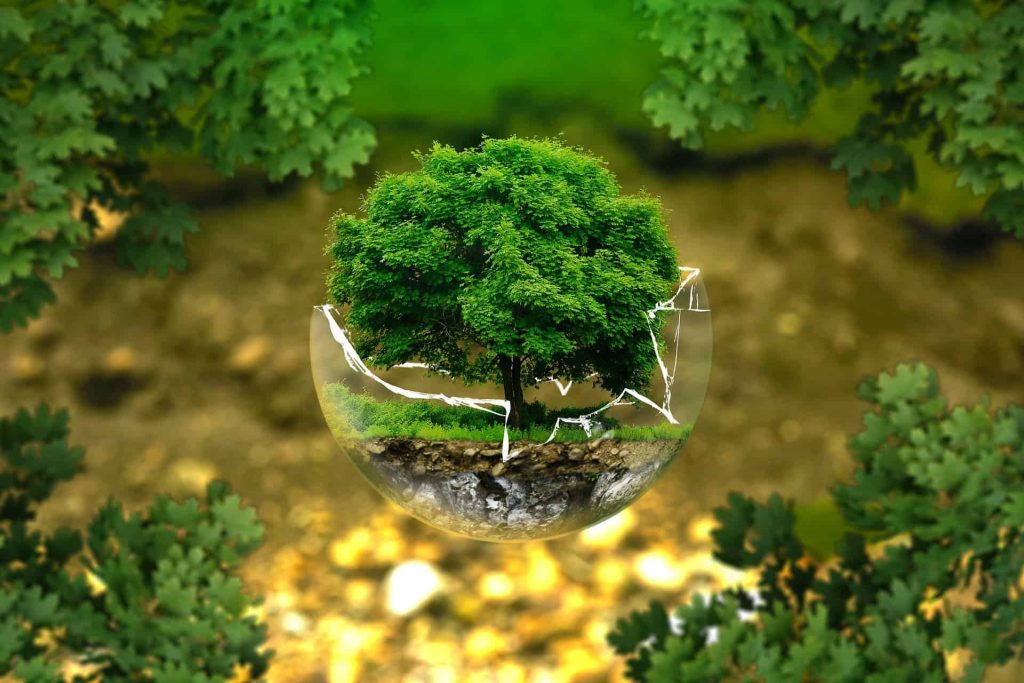 Personal Insight: Switching to reusable shopping bags and making a conscious effort to reduce food waste has made me more mindful of the resources I consume. It's inspiring to see how small changes can accumulate into a larger, positive impact on the environment.