Premium Business Training
Empower Your Team. Elevate Them To Success. Unleash Their Growth. 
You can do all of these things by deploying our dynamic training solutions for your employees.

Sales
Our proven sales systems can help a small startup or a large multi-national improve the revenue trajectory of their sales teams.

Compliance
We offer exemplary compliance training for the real estate, insurance, and financial services industries.

Soft Skills
We help your employees maintain professionalism amid the fast-paced din of today's corporate work environment.
Learnhall B2B is the exciting new division of our company where we transfer our passion for academic education and tutoring to B2B Employee Training, helping both startup and corporate employees alike thrive in their careers. 
We offer live online and in-person employee trainings for your business. Our trainings are high-quality, yet succinct and priced competitively for companies of all sizes.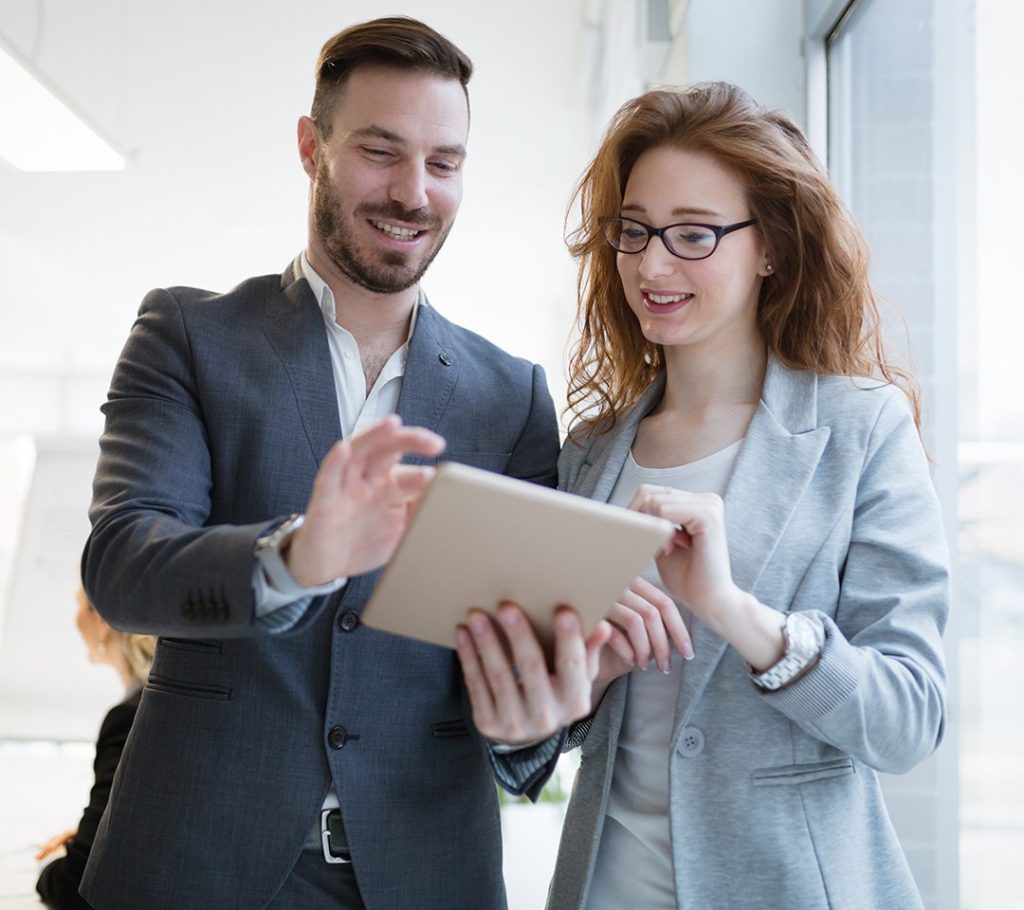 An ongoing strategic partnership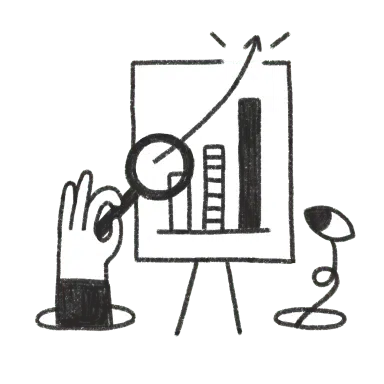 Align Learning With Business Strategy
We focus on employees learning a ton from our well-researched trainings and we directly help from a business strategy perspective each business to garner more market share and improve employee retention and career growth and development.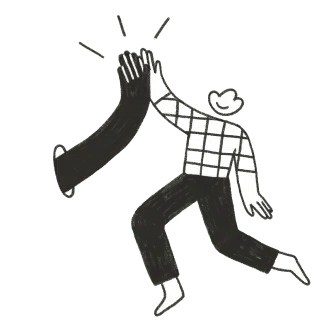 Drive Lasting Employee Engagement
Our trainings emphasize helping employees building solid careers at their current company and aiming to capture and create value in the workplace.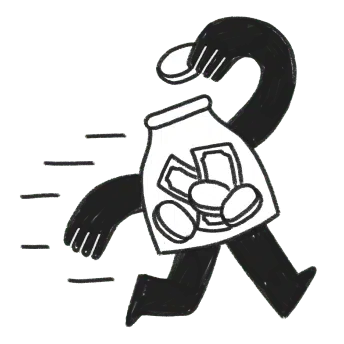 Save Money, Make Money
Our trainings help companies of all sizes and structures to save money as well as generate more revenues.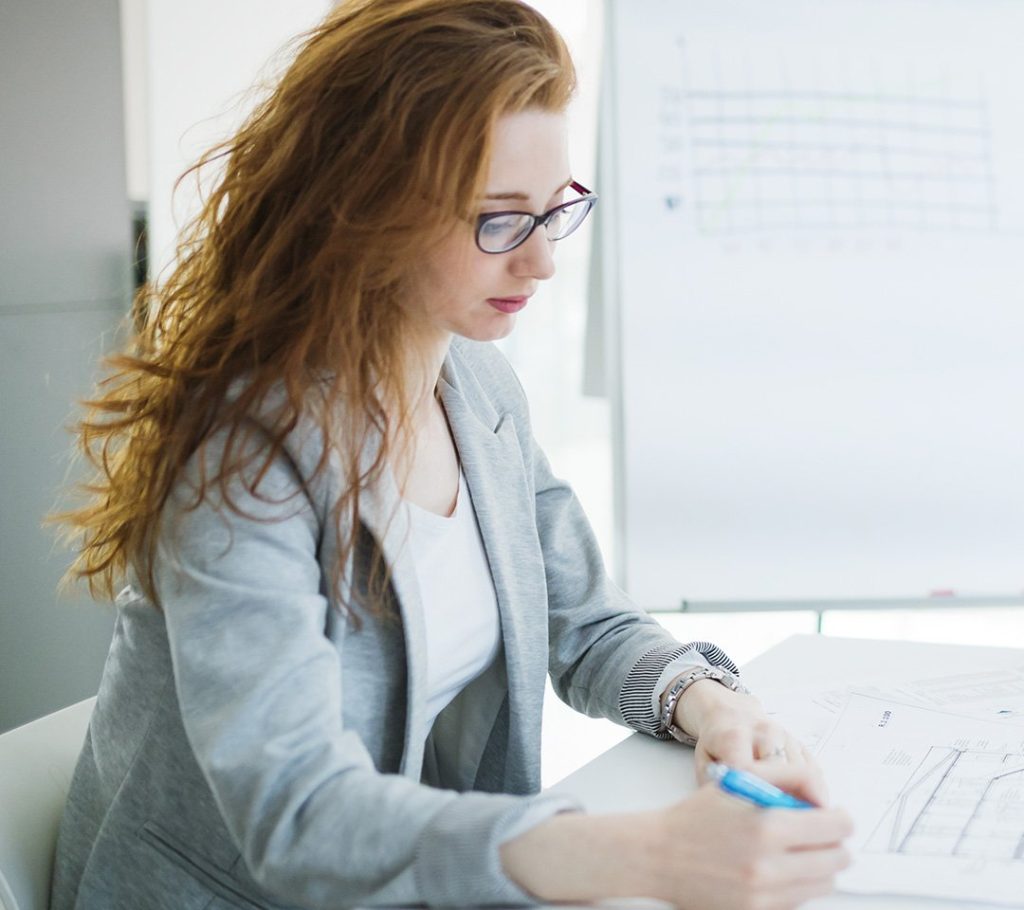 Since 2014, Learnhall has successfully implemented dozens of academic and test prep tutoring sessions for students worldwide. 
During these years, we worked with a lot of entrepreneurial and corporate parents and we ourselves learned of the need for high-quality B2B employee trainings.  Hence, in mid-2023, we launched our Sales Training, Compliance Training, and our Soft Skills Training for employees in various industries like insurance, real estate, and the finance industry as well as myriad industries where products and/or services are sold by salespeople. 
Don't miss this opportunity to unleash your employees' true potential.  Reach out now and help your valued employees embark on a journey of continuous improvement which will directly and positively affect your firm's morale, retention, and bottom line.